ATU were awarded a HEA Innovation and Transformation award, to build digital capabilities in the region (2019-2022).
The HEA project is called iNOTE and it provides opportunities to transform the higher education experience in Atlantic Technological University (ATU). The ATU Galway-Mayo Teaching and Learning Office is leading the development of DigitalEd.ie
DigitalEd.ie is a Digital Teaching and Learning education platform, providing access to the digital learning pathways and a suite of resources available to all staff. The site provides a gateway to help CUA staff build digital capabilities and pedagogic expertise, in order to design, deliver and support flexible and online learning programmes.
We recommend the following steps in navigating the DigitalEd.ie site: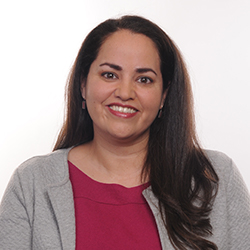 Jessica
Duffy
Teaching & Learning Project Co-ordinator (ATU Galway-Mayo)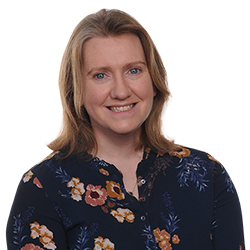 Orla
Skehill
Learning Technologist (ATU Galway-Mayo)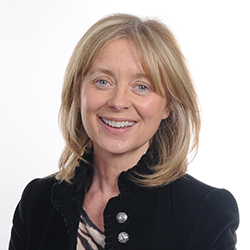 Bridie
Killoran
iNOTE Online Student Supports Development Team & Career Learning Pathways & Recognition of Prior Learning (RPL) (ATU)
Patricia
Doherty
Head of Dept, Business Studies (ATU Donegal Letterkenny)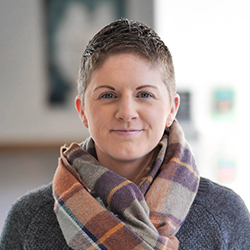 Mairead
Noone
Instructional Designer (ATU Sligo)
Many thanks to our external advising team: New York State University (SUNY) Prof. Meg Benke and team for mentoring and consulting with the ATU Teaching and Learning Office on the Learning Pathways; Microsoft Education Ireland; the JISC organisation in the UK; the University of Southern Denmark T&L Unit; and Dr Terry McGuire and Dr Catherine Cronin from the National Forum for the Enhancement of Teaching and Learning in Ireland.