There are three digital education pathways in the iNOTE project including: Academic; Professional Services; and HE Manager. To access the learning pathways you click on the link titled 'Create an Account' at (www.cpdlearnonline.ie).
Once you have created an account, check your email folders under 'Spam, Clutter or Junk' for an email receipt titled CPD Learn Online. Once you have confirmed your account, you can access the iNOTE Learning Pathways.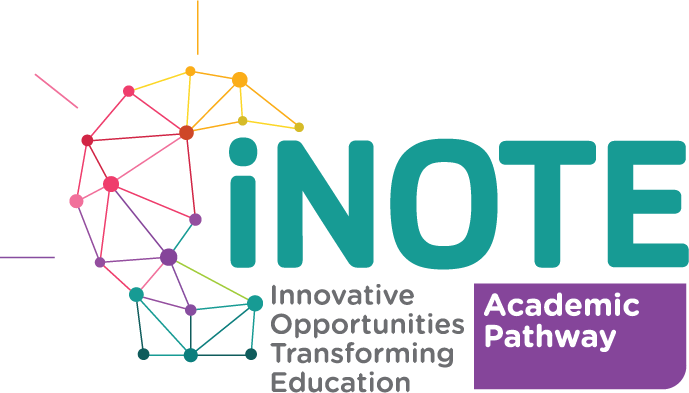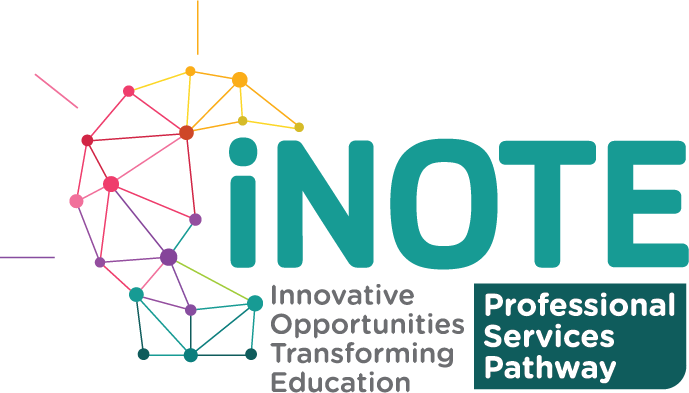 Professional Services Pathway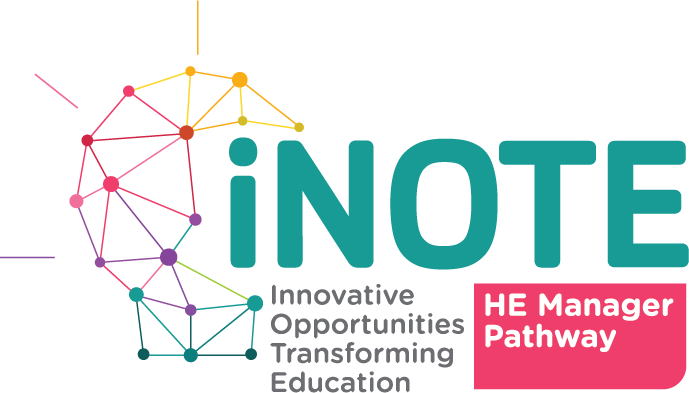 The online courses available offer an independent learning pathway for you to explore at your own pace. The range of resources presented, cover the knowledge and skills to enable you to teach online, blend your courses, design for online learning, develop your digital skills and learn about supporting flexible learners effectively.
The online courses are supported by a suite of Digital Discovery Workshops running from April 27th to May 11th in 2020. In addition, a monthly workshop and webinar series will commence from September 2020 to December 2021. 
Find out more about the DigitalEd.ie Workshop and Webinar Series schedule here.
Please Note: The course materials will be updated regularly and keep in touch with updates posted on the DigitalEd.ie news area.