The Digital Champions role involves mentoring colleagues in academic departments on developing blended and online learning and teaching experiences.
Digital Champions undertake a training programme with GMIT Teaching and Learning Office, covering the online iNOTE Academic Pathway and a range of workshops on digital education resources to support them in their mentoring role.
The iNOTE Digital Champion training and development programme is co-ordinated by Annette Cosgrove, Orla Skehill and Dr Carina Ginty (GMIT).  The Digital Champions in GMIT, IT Sligo and LYIT have an opportunity to gain a special level 9 Certificate in Digital Teaching and Learning (10 ECTS). This award is also an elective on the Postgraduate Diploma in Teaching and Learning at GMIT and the course is aligned with National Forum Professional Development Framework (Domain Five, Digital Skills).
There are also plans to create a team of Professional Services Digital Champions (details launching in Autumn 2020 on DigitalEd.ie).
Meet the Digital Champions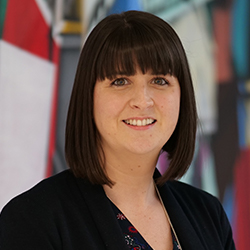 LECTURER, MARKETING, BUSINESS & SPORTS
LECTURER IN TEL & DIGITAL EDUCATION DEVELOPER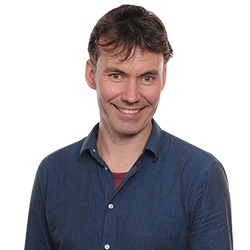 LECTURER, MECHANICAL & INDUSTRIAL ENGINEERING
LECTURER, MECHANICAL & INDUSTRIAL ENGINEERING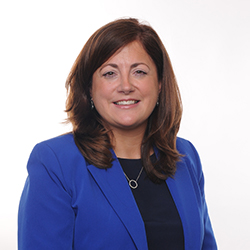 iNOTE & DIGITALED.IE PROJECT LEADER / TEACHING & LEARNING OFFICE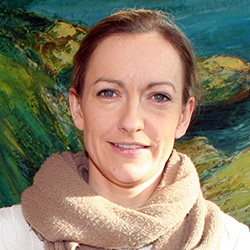 LECTURER, BUSINESS STUDIES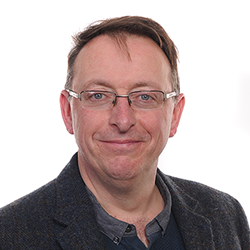 LECTURER, SOFTWARE DEVELOPMENT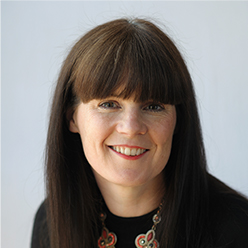 LECTURER, FURNITURE WOOD TECHNOLOGY - LETTERFRACK CAMPUS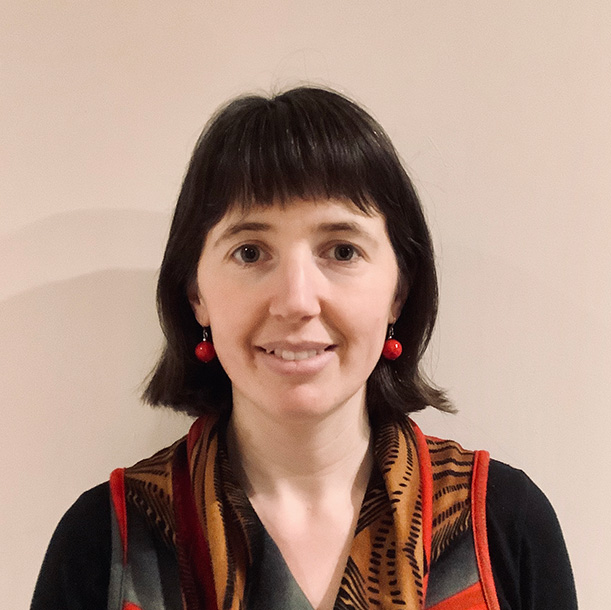 LECTURER, AQUATIC ECOLOGY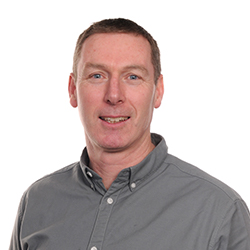 LECTURER, BUILDING & CIVIL ENGINEERING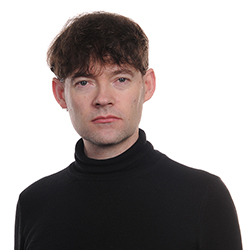 LECTURER, HERITAGE STUDIES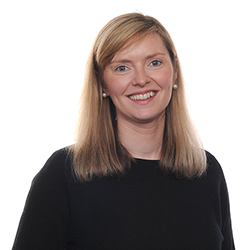 LECTURER, PUBLIC HEALTH NUTRITION
LECTURER, LANGUAGES & HUMANITIES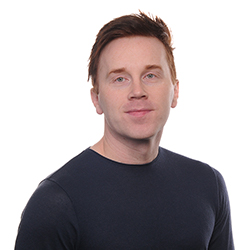 LECTURER, ENTERPRISE & TECHNOLOGY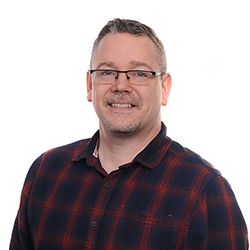 LECTURER, BUILDING & CIVIL ENGINEERING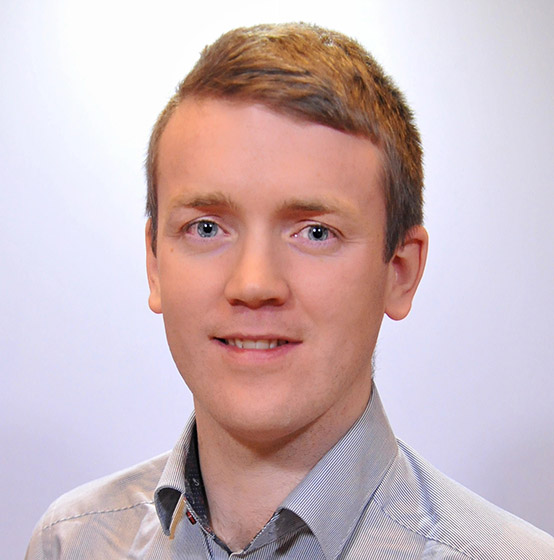 LECTURER, BUILDING & CIVIL ENGINEERING
LECTURER, BUILDING & CIVIL ENGINEERING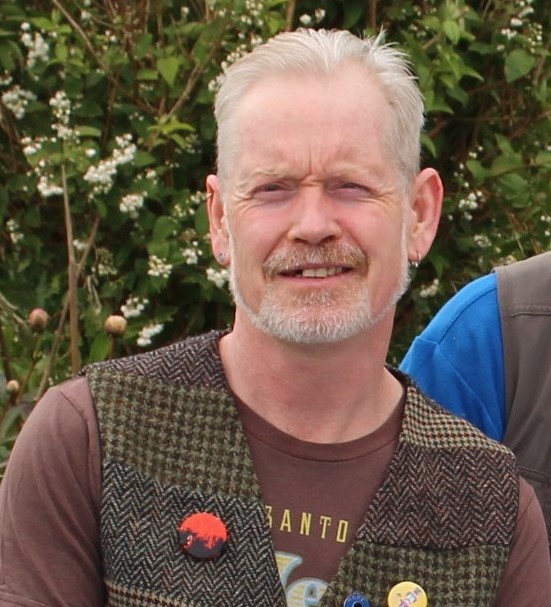 Lecturer, Fine Art - CCAM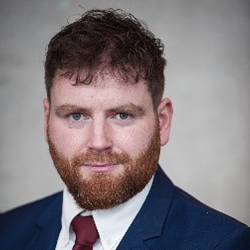 LECTURER - LETTERFRACK CAMPUS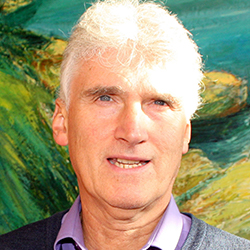 LECTURER, MAINFRAME COMPUTING & BUSINESS STUDIES
LECTURER, TECHNOLOGY - MAYO CAMPUS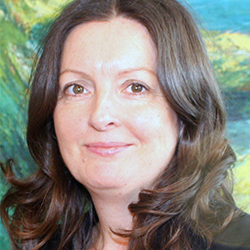 HEAD OF DEPT. BUSINESS STUDIES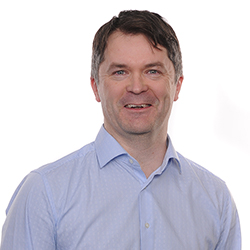 LECTURER, ELECTRONIC ENGINEERING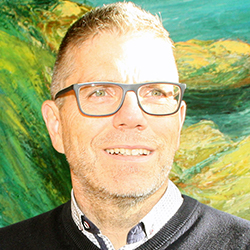 LECTURER, BUSINESS STUDIES

LECTURER, BUSINESS INFORMATION SYSTEMS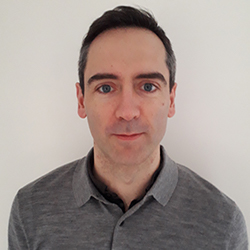 LECTURER, NURSING & HEALTH SCIENCES - MAYO CAMPUS
LECTURER, SERVICE INDUSTRIES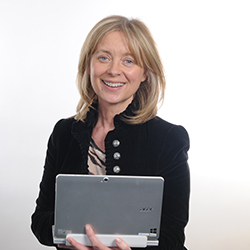 CAREERS OFFICER, INOTE STUDENT SUPPORT DEVELOPMENT TEAM